San Diego
'New Normal': San Diego ready to move forward as CA restrictions lifted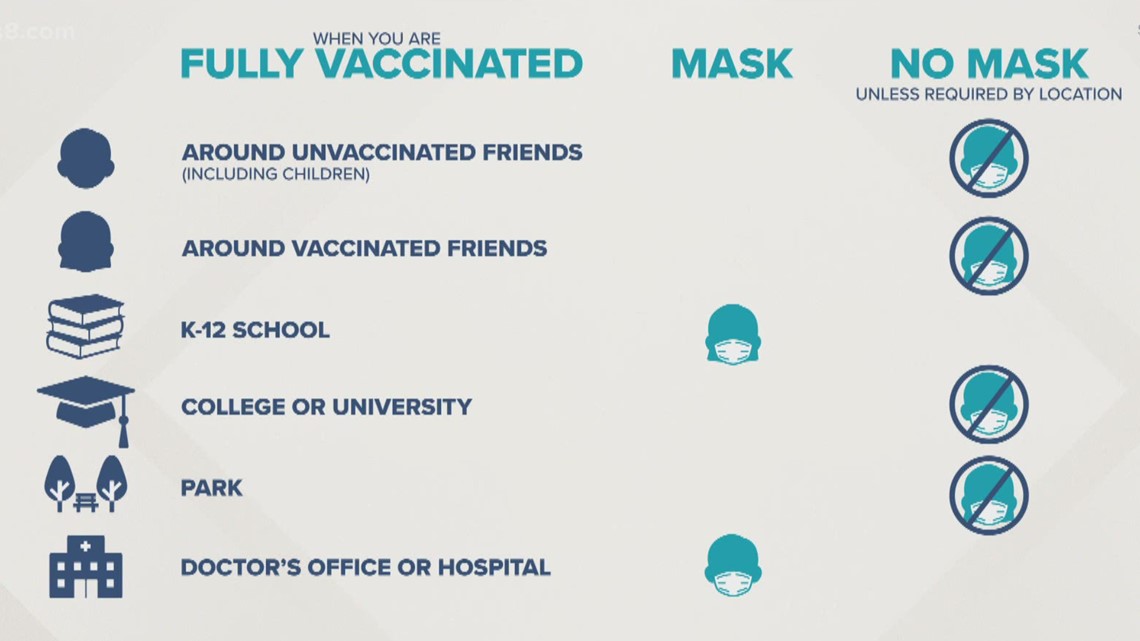 June 15 additionally means the tip of requiring masks inside most companies for vaccinated individuals.
SAN DIEGO — More than a year in the past, California issued ever-evolving guidelines, a coloured tier system and mandates requiring individuals to put on face coverings indoors to fight the COVID-19 virus. 
Since then, rather a lot has occurred; over 60% of San Diegans have been vaccinated, and new case charges have plummeted to double digits. The day has lastly come for California to raise the COVID guidelines and reopen the state.
Timothy Parker owns Chula Vista Brewery, the lifting of those restrictions will imply extra prospects filling his taproom.
"So June 15th, it's somewhat getting back to normalcy. Not fully there, but it's close enough," Parker mentioned. "We can get back to 100% capacity. Before we were just at 25%. Now we can just let people walk in. They can sit down where they like. We can become a community brewery again."
June 15 additionally means the tip of requiring masks inside companies for vaccinated individuals. I assumed I'd see extra individuals with out masks, however I used to be hard-pressed to discover one. I'll admit, I felt unusual strolling into North Park Produce with no masks on. I spoke to shopper Edris Wahab on why he continues to put on one.
"Habit!" mentioned Wahab. "Not everyone is vaccinated and I'm going to my kid's school and stuff, so I'm comfortable with it."
You nonetheless want to put on a masks at a Ok-12 college, physician's office or hospital and whereas using public transportation. While you do want to be vaccinated to not put on a masks, the companies I spoke to, is not going to be asking prospects in the event that they've gotten the shot. 
As for Parker and the Chula Vista Brewery, staff will stay masked for patrons' security, however will begin placing issues away from a bygone period.
"The temperature checks, we're actually going to leave that there because you never know when it's going to change again," mentioned Parker. "If not it will become a relic to remember."
WATCH: San Diego County delivers ultimate scheduled COVID-19 briefing on June 15