Miami
Larry the Cable Guy explains why he disguised his voice during time on 'The Masked Singer' – WSVN 7News | Miami News, Weather, Sports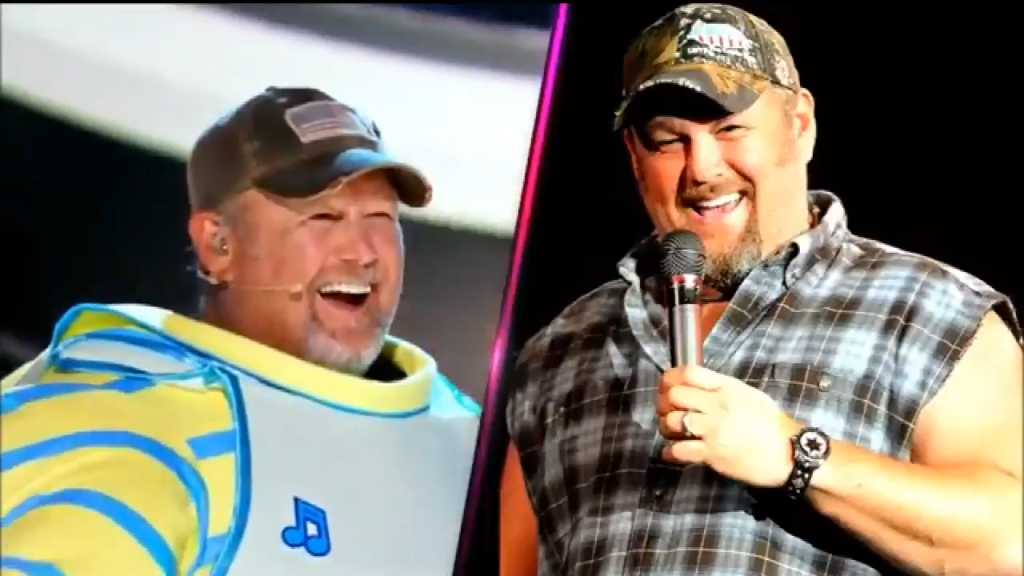 (WSVN) – "The Masked Singer" is again Wednesday evening with an all-new episode. Last week, Big Baby obtained the boot.
Actor and comic Larry the Cable Guy was unmasked!
Tonight, he's telling Deco about his TV-themed singing and why Andrew Lloyd Webber is his muse.
Hello, child! Or how about chubby cherub?
Season six of "The Masked Singer" gave beginning to Big Baby, one in every of the coochy-coo-lest costumes, but.
Fans went goo-goo-ga-ga over him, however in its infancy, his singing career was minimize quick.
The comic has been guessed as a contestant nearly each season.
Larry the Cable Guy, comic: "Well, you know what, they always think it's me and it's never me, so the one time I'm going to go out there, they're going to go, 'It can't be him, because we always think it's him every year and it's never him.'"
Larry wished to be authentic — Yabba Dabba Doo!
But he did have to alter up his voice as a result of it's so recognizable from his position as Mater in Pixar's "Cars."
Larry the Cable Guy: "I picked a British accent because my accent and my voice, once I start talking, I've been doing Mater for so long, you kind of get glimpses of Mater even when I'm not speaking with a southern accent."
Larry based mostly his performances on one in every of his stand-up routines.
Larry the Cable Guy: "Where I did: what if Andrew Lloyd Webber wrote TV commercials?"
No matter what Larry based mostly his Big Baby on, it undoubtedly delivered bundles of pleasure.
Catch an all-new "The Masked Singer" after Deco at 8 p.m. on Wednesday.
Copyright 2021 Sunbeam Television Corp. All rights reserved. This materials will not be revealed, broadcast, rewritten or redistributed.