New York
Police: Bakery worker Mahamadou Dansogo found dead in freezer in Brooklyn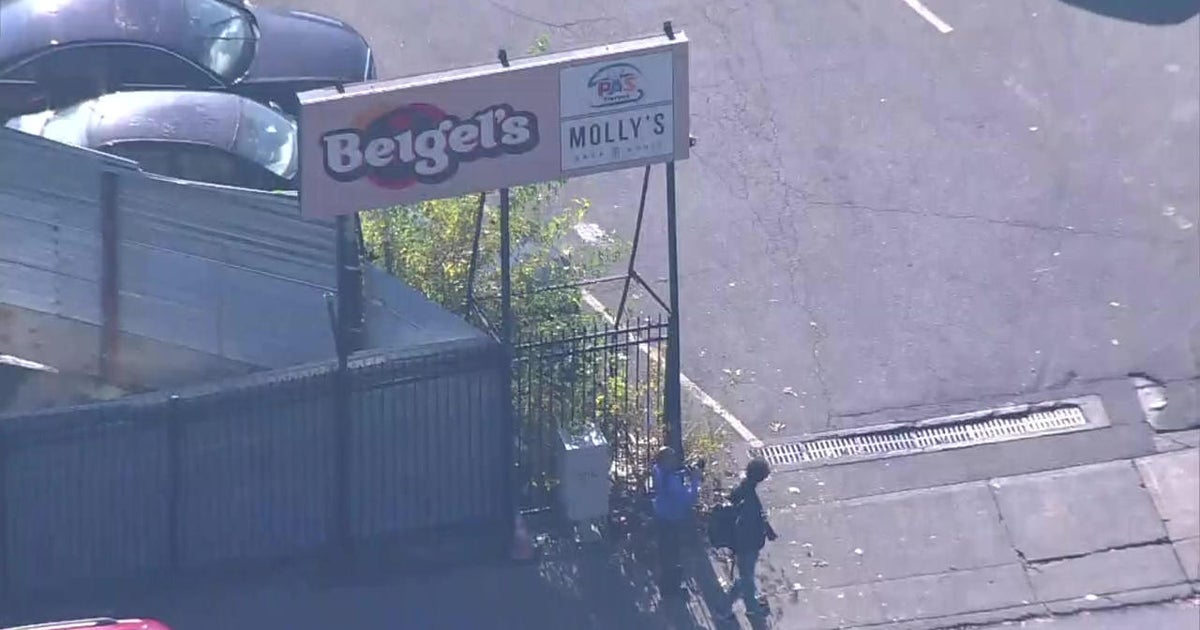 NEW YORK — A bakery worker was found dead inside a freezer in Brooklyn on Thursday and investigators try to determine how he received there.
It occurred in East Flatbush. 
CBS2's Dave Carlin reviews on what went fallacious. 
Mahamadou Dansogo, 33, died in what seems to be a freak freezer accident whereas working the in a single day shift at Beigel's bakery's most important facility on Avenue D in East Flatbush. 
He was cleansing a machine inside one of many walk-in freezers when police say he turned trapped for no less than 5 hours in a single day. Investigators say he was found dead by coworkers round 8:45 a.m.
The father of 5 lately moved to Bedford-Stuyvesant from the Republic of Mali. 
"Just came to the United States. He tried to, like everybody, come to United States and find a better life but it died today this morning,": stated his uncle Tidiame Wague.  
Dansogos relations say he was contained in the freezer working in a big piece of kit when that machine might have turned on, and he by some means turned trapped by the machine.
"The machine got him and so that's why he died," Wague stated. 
"There should be at least a thing on the inside, so the guy can get out like a car trunk. Do you know, car trunks have a thing," stated supply truck driver Jahmell Clemons. 
Officials with the federal Occupational Safety and Health Administration have been on the bakery facility. They haven't publicly commented. 
An announcement from Beigel's Bakery supervisor David Greenberger stated "grief counselors are on the site to provide counseling and support to the family and to our employees." 
A crowbar machine was carried out of the power and positioned in an proof bag, supporting maybe the household's account that Dansogo had been caught in the equipment and it took effort to free the physique from it.
Police say the investigation into Dansogo's loss of life is ongoing.