Entertainment
Matthew Perry Reveals He Had a Crush on Jennifer Aniston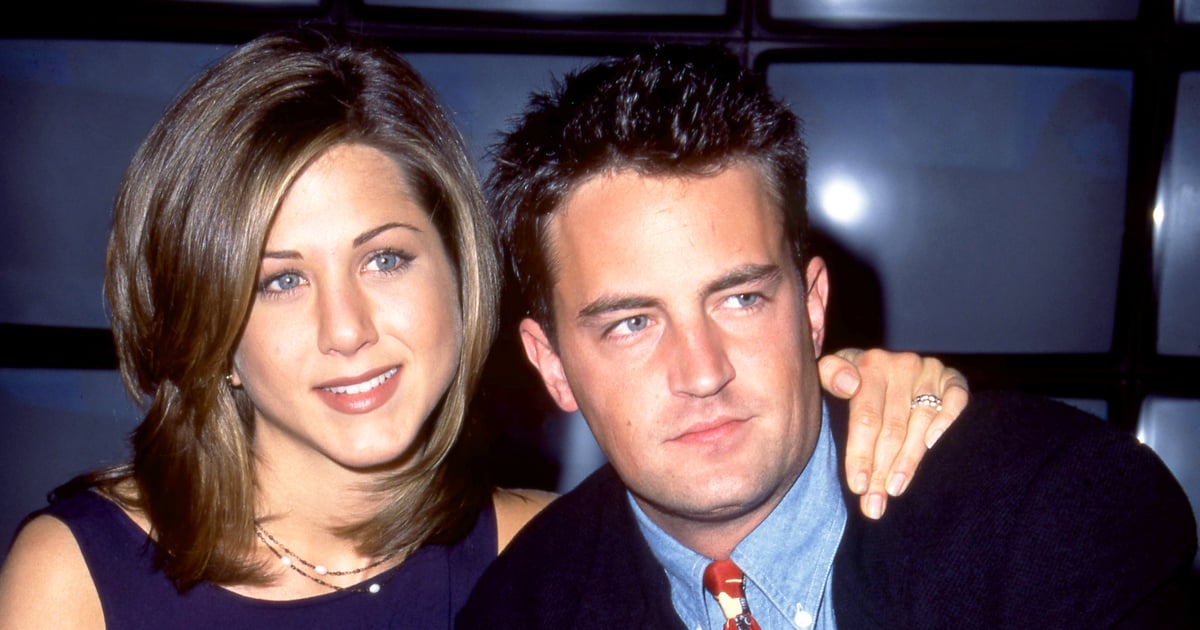 Before the cameras ever began rolling on "Friends," Matthew Perry already had a crush on Jennifer Aniston. In his new interview with Diane Sawyer for "ABC News," Perry mentioned his memoir "Friends, Lovers and the Big Terrible Thing," and opened up in regards to the time he requested Aniston out on a date. According to the actor, he met his future costar earlier than they had been each cast in "Friends," however when he requested her out, she stated no, suggesting they be associates as a substitute.
Despite Aniston turning him down, Perry revealed he nonetheless had a crush on her when the present started filming — in addition to on Lisa Kudrow and Courteney Cox. This revelation prompted Sawyer to name the star a "serial crusher." Perry replied, "Well, how can you not have a crush on Jenny? And Courteney [Cox]? And Lisa [Kudrow]? So I made it kind of difficult to go to work, because I had to pretend that I didn't have these crushes."
In his memoir, the 53-year-old wrote about questioning how lengthy was too lengthy to stare at Aniston throughout a take. "I was like, 'Is three seconds too long?'" he stated to Sawyer. "And then I write in the gratitude part about her letting me do that."
While his memoir focuses on heavy matters like his dependancy and winding street to sobriety, Perry can also be open about his romantic relationships. In addition to revealing his crushes on his feminine "Friends" costars, he additionally opened up about briefly courting Julia Roberts and convincing her to make a cameo look on the hit NBC sitcom.
Per an excerpt from his memoir shared by Entertainment Weekly, Perry in the end broke up with Roberts as a result of he was afraid she was going to interrupt up with him. "Dating Julia Roberts had been too much for me," he wrote. "I had been constantly certain that she was going to break up with me. Why would she not? I was not enough; I could never be enough; I was broken, bent, unlovable. So instead of facing the inevitable agony of losing her, I broke up with the beautiful and brilliant Julia Roberts."
"Friends, Lovers and the Big Terrible Thing" might be launched on Nov. 1.