Entertainment
Matt Smith on Daemon Targaryen and Criston Cole's Rivalry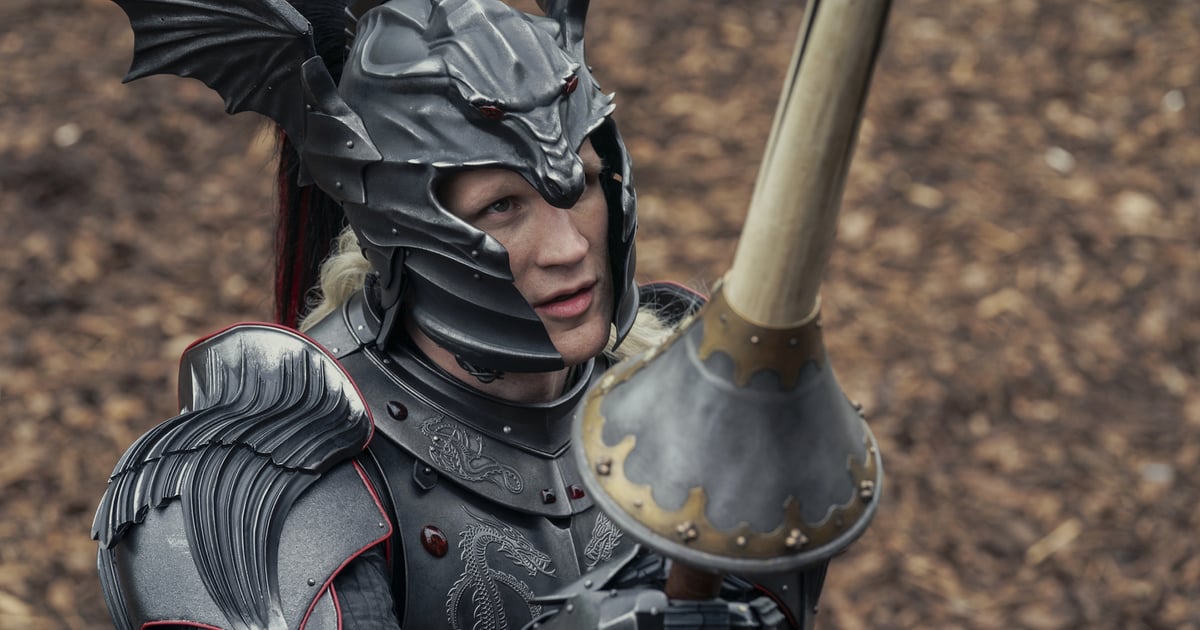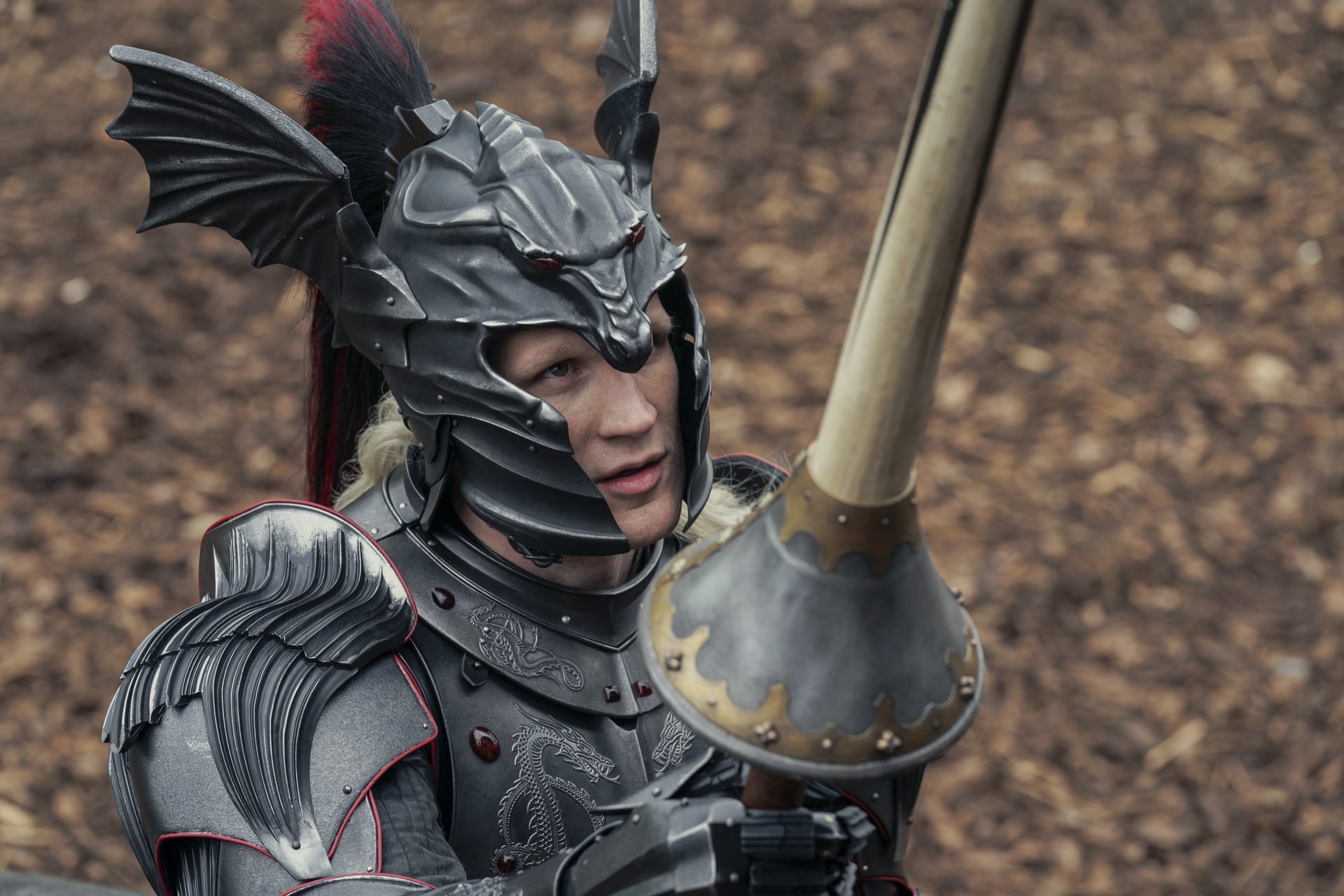 One of probably the most violent moments in "House of the Dragon"'s first episode comes when Prince Daemon Targaryen (Matt Smith) and Ser Criston Cole (Fabien Frankel) face off in a joust. Cole comes out on prime within the battle, however the present units up the pair as rivals for the foreseeable future. Smith and Frankel converse to POPSUGAR in regards to the dynamic and the place it is perhaps going.
"I think there's a sort of strange similarity between them in many ways. They're both slightly ostracized or self-ostracized by the community that they're in," Smith says. Daemon is the king's brother, however he always units himself aside from everybody else round him. Criston, in the meantime, is the son of a steward and is regarded down on as a result of he is not noble. "There's a bubbling undercurrent between these characters . . . that I hope will play out very interestingly as we go on," Smith says.
Frankel explains the methods Criston would not fairly match into the world of the Red Keep. "You have this world that is set up that is full of riches and characters who have great ambition and volatility. And Criston is not from this world at all," he says. "He's the son of a steward. He fought in the Dornish marches. He's a soldier. He's a real soldier. He's not kind of a pretend soldier, like a lot of these guys who think they're tough, wearing their beautifully decorated swords and shields and armor."
The distinction between Criston and the fighters is clearly seen in the course of the event. "His armor doesn't have a sigil on it. He has a cheap shield, and yet he still manages to best one of the great fighters in the show," he says.
"He does initially," Smith provides, maybe hinting that although Criston beats Daemon of their first face-off, he will not all the time. Frankel says they'd "a lot of fun" filming their brutal joust. Smith says, "We're quite energetic people. We'd spent all these weeks learning it, and we got to expend our energy scrapping it out with each other. So it was a good laugh." It took them three weeks to study the struggle choreography.
Smith says each characters are "quite complicated creatures," and whereas Daemon is formidable, he would not assume energy is precisely the factor he is after. "I think as opposed to power, well, I think Daemon is interested in the obstruction of power, really," he explains.
Frankel says Criston is "very led by his heart" and "instinctive," partially due to his expertise as a soldier. "When you're dealing with life or death on a battlefield, I can't imagine that many things are cerebral. I think you feel things out in your body and react accordingly," he says.
Sign up for HBO Max now to observe "House of the Dragon."