Politics
Lindsey Graham Warns Of 'Riots In Streets' If Trump Is Charged Over Classified Docs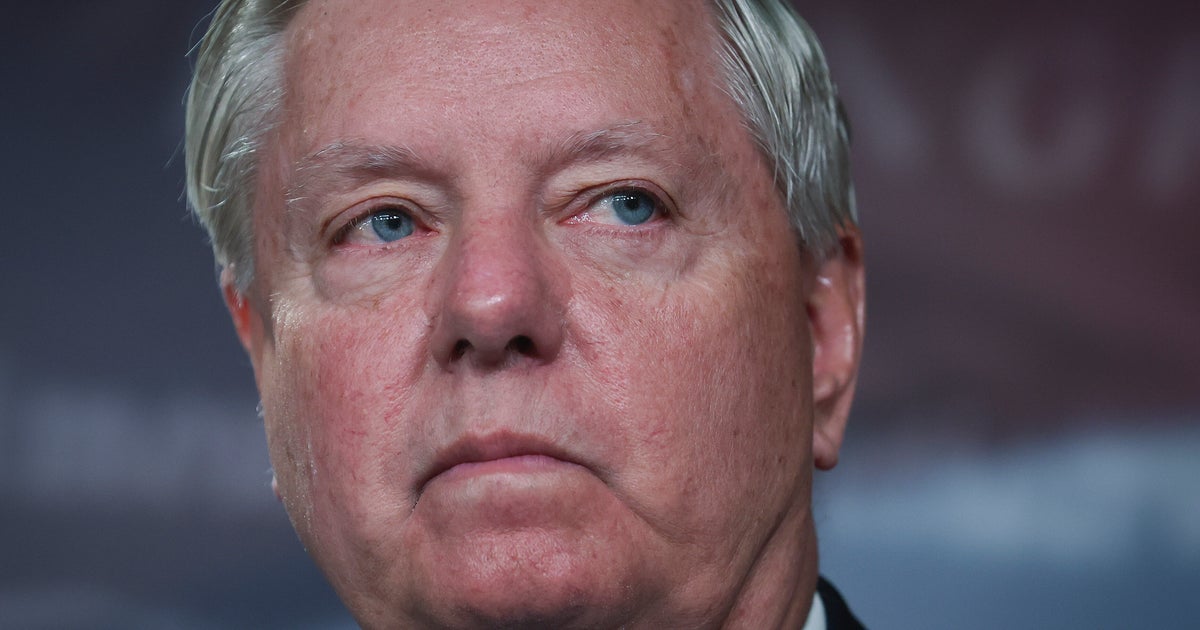 Staunch Donald Trump ally Sen. Lindsey Graham (R-S.C.) ominously warned Sunday of "riots in the streets" if the previous president is hit with fees for taking categorised paperwork to his Mar-a-Lago house when he moved out of the White House.
"If there's a prosecution of Donald Trump for mishandling classified information, after the [Hillary] Clinton debacle … there'll be riots in the streets," Graham mentioned on Fox News' "Sunday Night in America," hosted by former South Carolina congressman Trey Gowdy (R).
In Trump's case, after officers tried for a number of months to retrieve U.S. paperwork from him, FBI brokers this month confiscated a number of bins of fabric stashed at Mar-a-Lago, together with categorised paperwork and even extremely delicate prime secret info.
Trump was captured in a recorded telephone name telling Georgia Secretary of State Brad Raffensperger to "find" simply sufficient votes for him after the 2020 presidential election to vary his loss right into a victory. "Fellas, I need 11,000 votes. Give me a break," Trump pleaded.
Graham is presently battling a subpoena to look earlier than the grand jury in that probe. The probe, launched by Fulton County District Attorney Fani Willis, has been expanded to look into the alleged involvement of a Trump ally within the suspected breach of voting gear within the state.
"Most Republicans, including me, believe when it comes to Trump, there is no law. It's all about getting him," Graham instructed Gowdy.
Critics on Twitter had been outraged by one more risk of violence throughout investigations into suspected crimes.