Politics
Jen Psaki Goes After Trump, Jan. 6 Witnesses For Leaning On 5th Amendment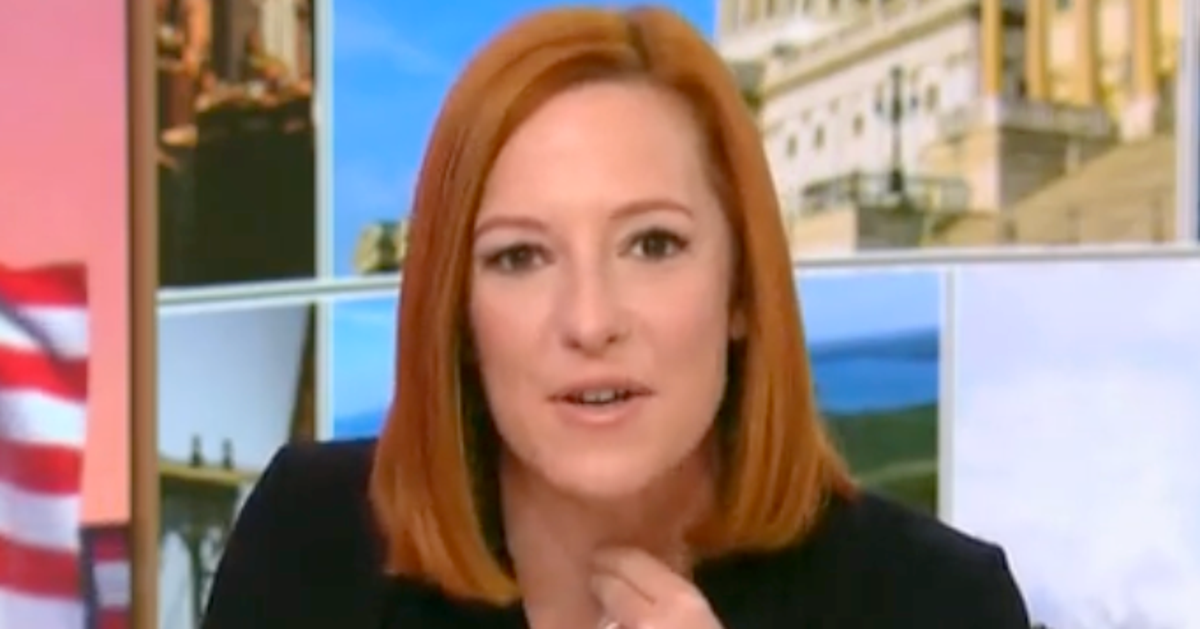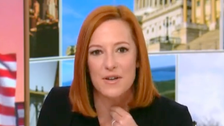 Former White House press secretary Jen Psaki roasted numerous Jan. 6 witnesses for testimonies the place they shelled out "a lot of versions of the pleading the Fifth." (You can watch Psaki's feedback under.)
Psaki, who is ready to host an MSNBC present subsequent year, joined "Morning Joe" on that community Thursday to debate the a number of witnesses who invoked their Fifth Amendment proper towards self-incrimination ― an inventory that features Roger Stone, John Eastman and Michael Flynn ― throughout their testimonies for the Jan. 6 committee's investigation.
Witnesses invoked the Fifth in response to a variety of questions, together with inquiries associated to age, the place they lived and whether or not they deliberate to make use of their proper to stay silent when answering future questions.
After "Morning Joe" host Joe Scarborough stated the testimonies don't look good for former President Donald Trump "or his band of insurrectionists," Psaki remarked that Trump should have been "so disgusted" by the witness testimony transcripts launched earlier this week.
"Look, I think reading through these transcripts, what was more interesting probably than the answers ― which was a lot of versions of the pleading the Fifth ― but were the questions and when they pleaded the Fifth," Psaki stated.
She famous that some witnesses have been requested concerning the rule of legislation and whether or not it ought to be revered within the U.S. ― they usually pleaded the Fifth in response.
"So there's a lot to unpack here," Psaki stated. "But the questions and the refusal to answer ― not just basic information, but information about who we are as a country ― is also quite telling, in terms of who these characters are whose transcripts were released last night."