Politics
Hillary Clinton urges all sides to tone down the 'fascism' and 'socialism' talk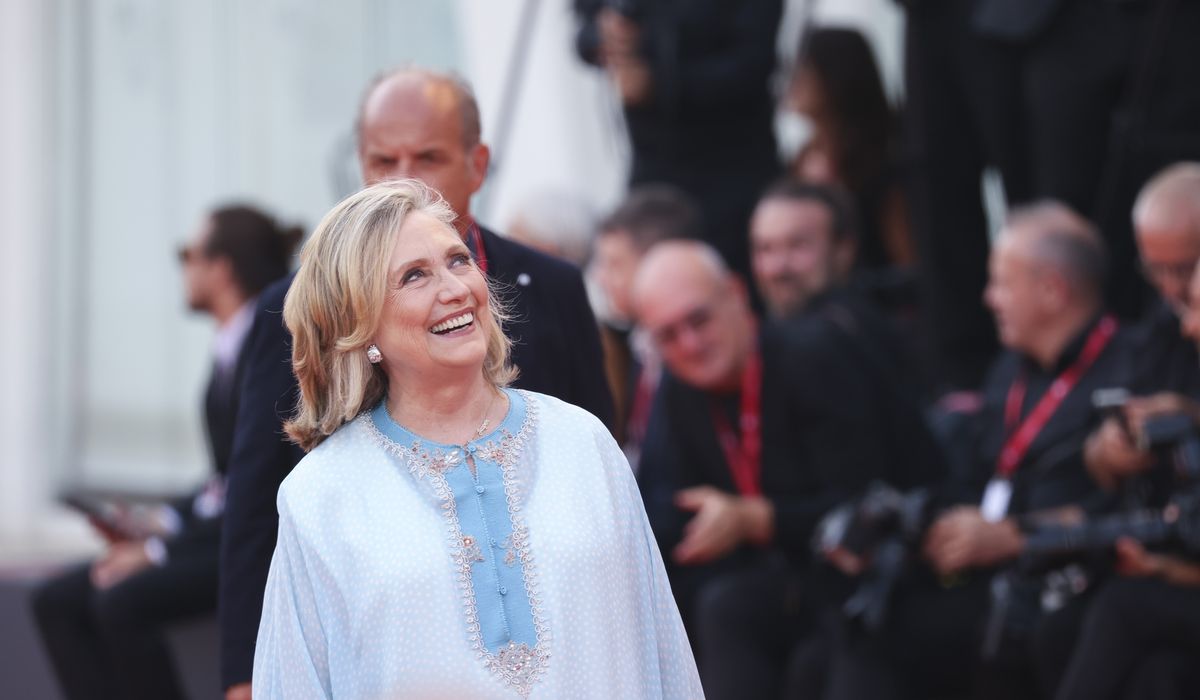 Former Democratic presidential nominee Hillary Clinton known as on all sides to cease utilizing excessive rhetoric to describe their political opponents, utilizing a tv look to deal with the fallout from President Biden labeling the MAGA motion as "semi-fascism."
"Fascism is a very big word," Mrs. Clinton mentioned throughout a Wednesday look on ABC's "The View." "But so is socialism, and the Republicans call every Democrat who wants people to have health care 'socialist,' so I think we do need to be careful with our language."
Mrs. Clinton lost the 2016 election to Donald Trump after a marketing campaign wherein she brought about a stir by calling Trump supporters "deplorables."
Mr. Biden, in the meantime, kicked up mud when he coined a brand new label for MAGA Republicans in a speech to Maryland donors final month.
"It's not just Trump, it's the entire philosophy that underpins the — I'm going to say something, it's like semi-fascism," he mentioned.
Mrs. Clinton declined to condemn Mr. Biden's remarks immediately, saying the speech was an necessary one and she doesn't like what she's seeing in some quarters of the GOP.
"I think the problem is if you go through the hallmarks of authoritarian regimes, you see too many characteristics unfortunately on our Republican side," she mentioned. "My most fervent hope is that Republicans themselves will begin to reject all of that."
Mrs. Clinton is selling a brand new present along with her daughter, Chelsea, about feminine pioneers who've made a distinction in society. The present is an Apple+ TV collection known as "Gutsy."
The former first woman mentioned she has no plans to run for president once more however will stay concerned in the dialog about America's future.
"I'm gonna do everything I can to make sure that we have a president who respects our democracy and the rule of law and upholds our institutions," she mentioned.