Politics
Fox News Host Mark Levin Mocked For 'Stupidest Argument' Yet In Trump's Defense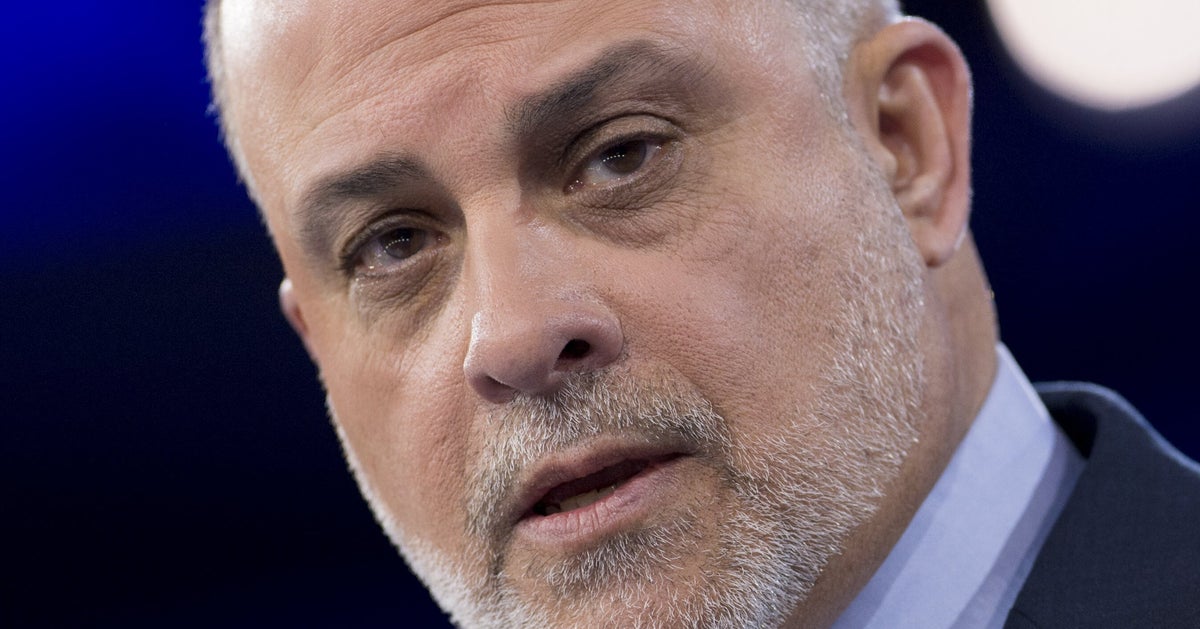 Fox News host Mark Levin is arguing that the FBI was "grossly negligent" with its photograph of paperwork the company recovered throughout a search of former President Donald Trump's Mar-a-Lago property in August.
Levin weighed in on the difficulty he noticed with the photograph, which was a part of the Justice Department submitting on Tuesday. The photograph depicts — and covers info on — supplies that embrace labels of "secret" and "top secret."
But the image of the paperwork positioned on the ground "appears to be in keeping with standard" federal protocols for when officers doc and gather supplies in a search, The New York Times reported.
That info didn't get to Levin, nonetheless, who tweeted that "spreading" paperwork recognized as categorised on the ground and taking an image "is a grossly negligent use" of the paperwork.
Twitter customers instantly slammed Levin for his take.
"It's not that they were stolen so Mango Mussolini could show his guests secrets. No the real crime is the picture of them for evidence. I don't for one second think these frauds believe their own bullshit but they gotta keep the grift going," wrote Fred Wellman.
You can learn extra from Twitter customers replying to Levin's argument under.