Entertainment
LGBTQ+ and HIV/AIDs Organizations Write a Letter to DaBaby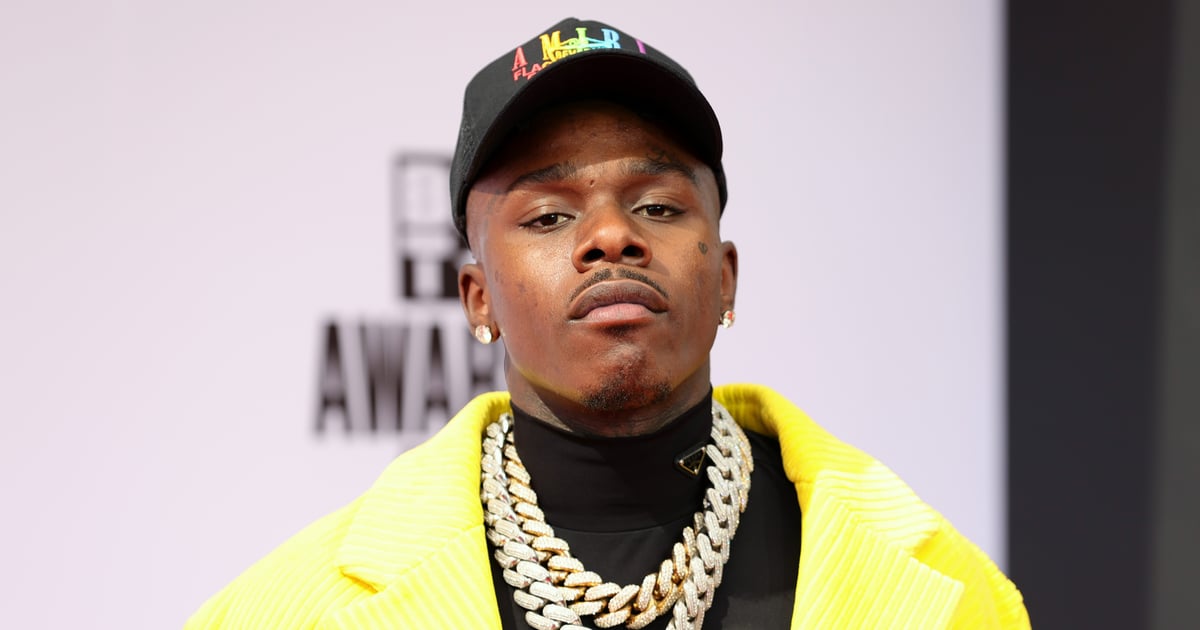 In the wake of DaBaby's current homophobic remarks and failed makes an attempt at apologizing, 11 nationwide LGBTQ+ and HIV/AIDs organizations launched an open letter to the 29-year-old rapper on Wednesday requesting a personal meeting to educate him on the details of HIV. The organizations embody Arianna's Center, Black AIDS Institute, GLAAD, The Normal Anomaly Initiative, Prevention Access Campaign, Relationship Unleashed, The 6:52 Project Foundation, and leaders from the Gilead COMPASS Initiative together with Southern AIDS Coalition, Emory University, the University of Houston, and Wake Forest University.
"We must address the miseducation about HIV, expressed in your comments, and the impact it has on various communities."



"We, the undersigned, represent organizations leading the fight to prevent HIV and provide care and treatment for people living with HIV, especially Black LGBTQ people across the Southern United States," the letter started. "We heard your inaccurate and harmful comments at Rolling Loud and have read your Instagram apology. However, at a time when HIV continues to disproportionately impact Black Americans and queer and transgender people of color, a dialogue is critical. We must address the miseducation about HIV, expressed in your comments, and the impact it has on various communities."
The letter continued, "Music artists have historically led the way to lift up understanding of HIV and accelerated LGBTQ acceptance. Several artists and platforms have spoken up against you. While we appreciate their stand, we also invite them to take action and to do their part to end HIV by supporting organizations like ours serving people who are Black, LGBTQ and/or living with HIV."
The letter additionally included a number of necessary details about HIV/AIDS and concluded with the organizations inviting DaBaby to be part of them for a personal meeting. "You stated you now understand how and why your comments were damaging. An open conversation holds the potential for you to now create meaningful impact by transforming from an adversary to an advocate," the letter acknowledged.
Since DaBaby's disgusting homophobic remarks at Rolling Loud on July 25, celebrities like Demi Lovato, Indya Moore, and Elton John have all condemned him for the misinformation he is spreading about HIV/AIDs. He's additionally been dropped from a number of music festivals, together with Music Midtown, The Governors Ball, and Lollapalooza. Read the organizations' letter in full on Variety.