Politics
David Kay, Who Debunked Presence Of WMDs In Iraq, Has Died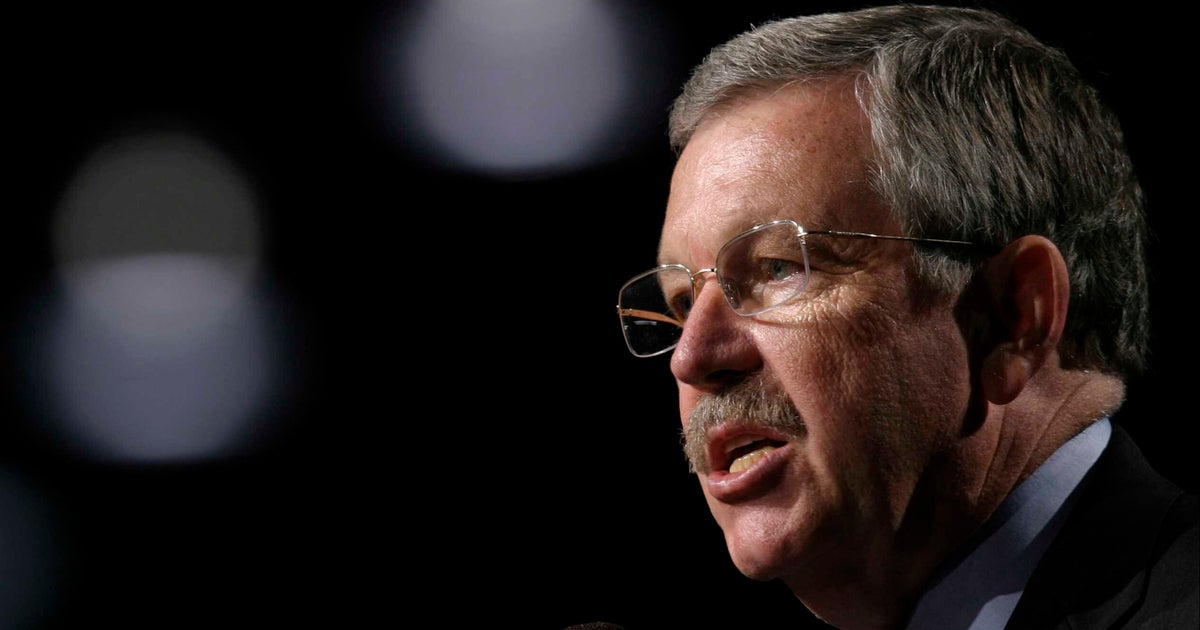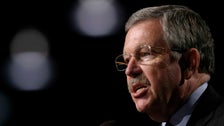 David Kay, the weapons inspector who disproved the United States' predominant rationale for the 2003 invasion of Iraq, died earlier this month, his spouse advised The Washington Post and New York Times.
He died from most cancers on Aug. 13 on the age of 82, mentioned his spouse, Anita Kay.
Kay was a outstanding determine within the early 2000s for his function looking for weapons of mass destruction in Iraq. He finally resigned when he concluded the weapons stockpiles merely didn't exist.
"We were almost all wrong, and I certainly include myself here," Kay mentioned in bombshell testimony earlier than the Senate Armed Services Committee in 2004. "It turns out we were all wrong, probably in my judgment, and that is most disturbing."
The CIA tapped Kay, who'd already surveyed Iraq for weapons within the Nineteen Nineties, to steer the seek for WMDs there after President George W. Bush's administration mentioned it had proof the nation was stockpiling weapons. That supposed stockpile was Bush's predominant justification for invading Iraq following the 9/11 assaults by al-Qaeda Islamist militants.
By 2004, Kay concluded that CIA intelligence in regards to the weapons had been defective and that it was extraordinarily unlikely any WMDs could be present in Iraq.
He resigned from his position and advised Bush that regardless of his findings, he nonetheless supported the invasion. He made comparable feedback earlier than the Senate Armed Services Committee, saying it was affordable that Bush's administration got here to its conclusion about WMDs primarily based on the proof it had, however that the truth on the bottom had been completely different.
Bush's administration publicly downplayed Kay's findings and insisted Iraqi chief Saddam Hussein might have smuggled weapons or that he was making ready to build up a WMD stockpile.
Bob Drogin, a journalist who wrote a 2007 e-book in regards to the defective intelligence and Kay's endeavor, advised the Post that he "always saw David as a heroic but tragic figure."
"He publicly admitted that all the experts, including himself, had been wrong on Iraq's supposed weapons of mass destruction," Drogin wrote to the Post upon Kay's dying. "The CIA and the Bush White House could not forgive him for that. He became an outcast for speaking truth to power."
The Iraq War finally led to at the least 100,000 Iraqi civilian deaths and greater than 4,000 U.S. army deaths. The complete value of the conflict to the U.S. financial system has topped $2 trillion, and its monetary results are anticipated to proceed for many years. No weapons of mass destruction have been ever present in Iraq.