Health
Africa CDC chief urges more COVID-19 testing as cases rise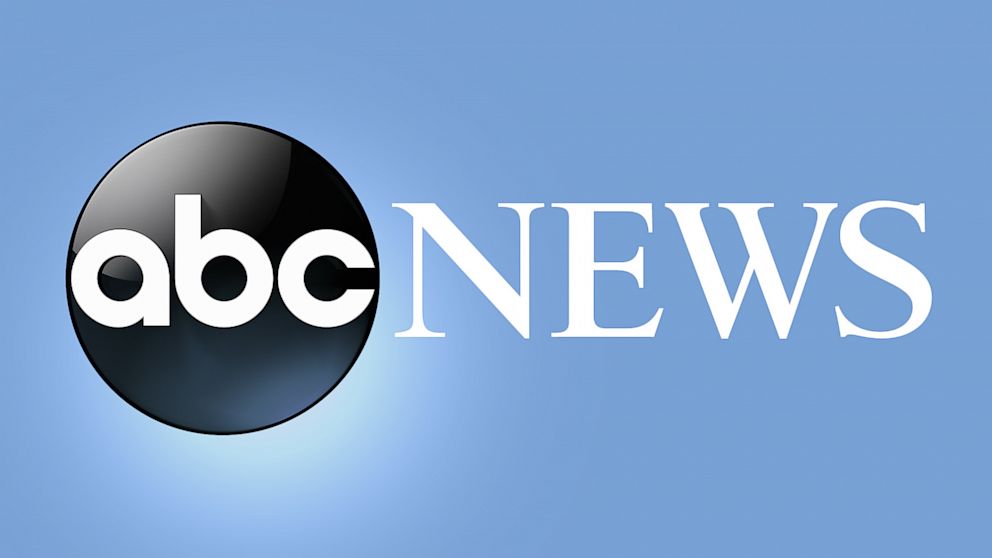 KAMPALA, Uganda — The head of Africa's prime public well being institute is urging authorities throughout the continent to step up COVID-19 testing amid a regarding rise in new cases in some nations.
The continent of 1.3 billion individuals noticed a 37% rise in new cases over the previous week, Ahmed Ogwell, performing director of the Africa Centers for Disease Control and Prevention, stated Thursday.
Over the final 4 weeks there's been an 11% rise in new cases, he stated.
"COVID is still very much here with us and, in fact, when we look at the numbers we see that there are some member states that are actually going into a new wave and we are monitoring that closely," he said. "When we have a clear analysis, next week we will be able to report to you if the new waves are holding or if those have been quickly brought under control."
He didn't point out which nations face a brand new wave of infections, however South Africa is considered one of them. Africa's most superior financial system has been essentially the most affected by COVID-19, the supply of the majority of confirmed cases and deaths.
COVID-19 has contaminated 12.1 million individuals throughout Africa's 54 nations, accounting for two% of cases globally, and at the very least 256,000 have died, in response to figures from the Africa CDC.
Vaccination charges in Africa proceed to be low, largely due to quick provides and in addition partially due to hesitancy amongst some. Only 25% of Africa's persons are totally vaccinated and beneath 3% have obtained booster doses.
Amid "this phenomenon we are seeing of numbers going up," Ogwell stated, nationwide well being authorities ought to give attention to testing more individuals for COVID-19.
"When we see the numbers rising and the testing relatively low, it is an indication that we need to be careful in public," he stated. "And also we need to get ourselves vaccinated to avoid serious illness and even death when one is exposed to COVID. We know what we need to do."